Gynecological Examination
Stelios Karvelas Obstetrician Gynecologist

|

Larissa
---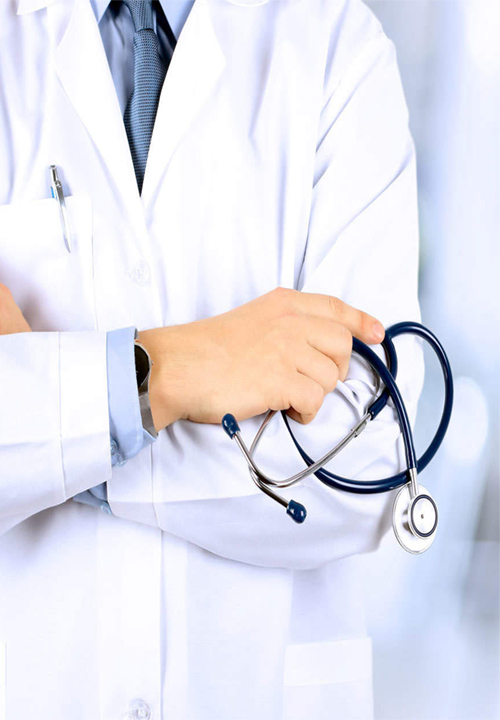 All women should visit their gynecologist once a year (except for other instructions) before their first sexual intercourse or at the age of 18. For control - information - guidance.
Vaccination against HPV has been reported before. It is universally accepted today that prevention gives us physical - mental health and economy.
The gynecological examination is continued throughout the woman with different examinations depending on her age.

Gynecological examinations include:
- Clinical Gynecological examination - Taking test-pap & thin-prep
- Possible download of material for DNA HPV test
- Colposcopy
- Ultrasound examination of the genitals, transvaginal or abdominal
- Breast palpation - Breast mammography - Breast Ultrasound
- Hormonal - Hematological - Biochemical control
- Osteoporosis testing at older ages
- Other tests depending on the patient's condition
---
Contact with us
We are at your disposal for any questions about your health and treatment.
We deal with any emergency gynecological or obstetrician 24/7 immediately.